SPILL EMERGENCY PLAN WRITING AND UPDATE
We help companies in Brunei to develop or update their oil spill emergency response plans in to fit for purpose usable documents, which are in compliance with both the local Brunei standards and International Best Practices.
BruneI Darussalam National Oil Spill Contingency Plan (NOSCOP) 2012
Pollution Control Guidelines for Industrial Development
Environmental Protection and Management Order 2015 (EPMO)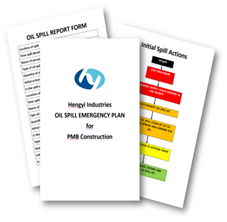 ASSESSMENT OF SPILL PREPAREDNESS
We provide spill preparedness assessment services to enable our client to develop a way forward towards improving their response capability. This would be done in line with company plans and activities, and local Brunei regulations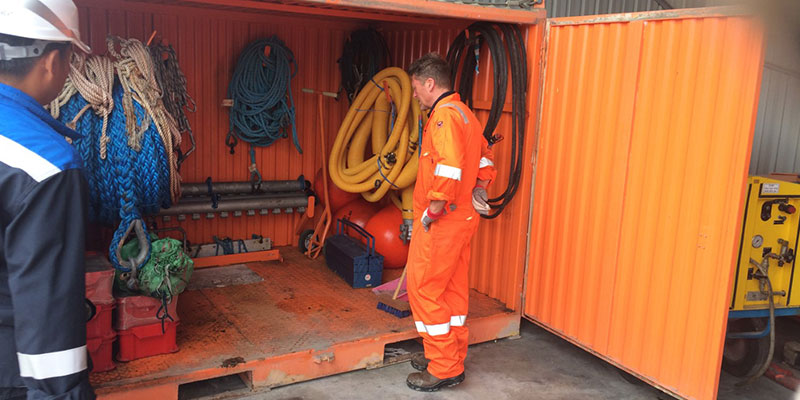 Oil Spill Equipment Leasing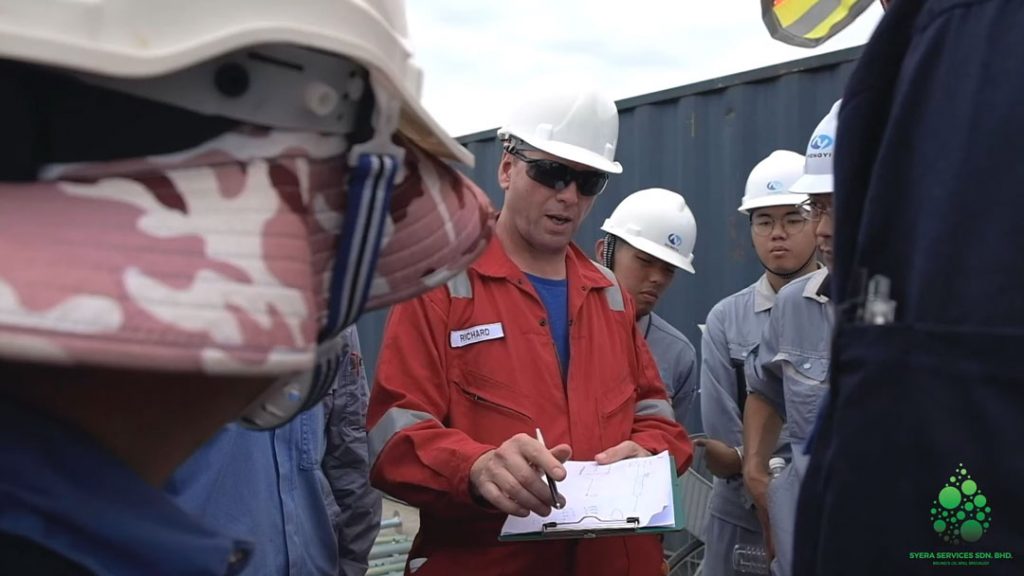 Comprehensive Oil Spill Response Training in Brunei
Develop your oil spill response skills and knowledge with our extensive range of interactive courses available online, at our venues or at your faculties delivered by our experts.