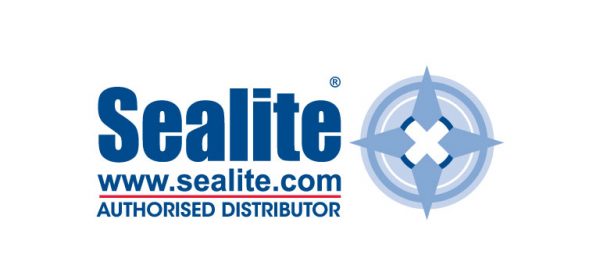 Sealite is the global leader in the design and manufacture of marine aids to navigation equipment.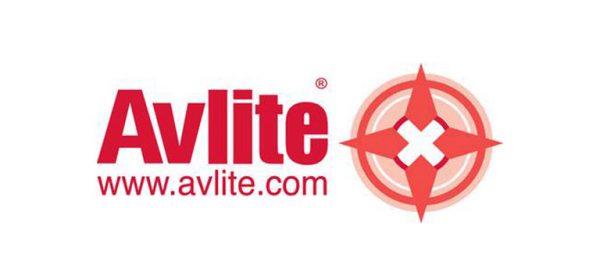 AVlite Systems is a technology leader in the design and production of solar-powered aviation lighting equipment and obstruction lighting.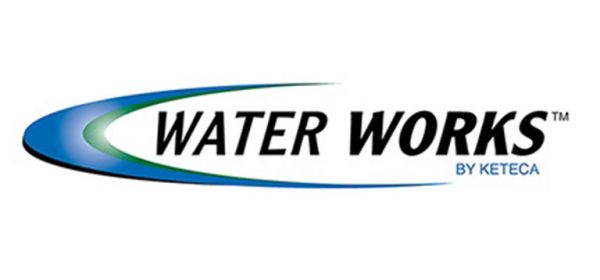 Keteca Singapore (Pte) Ltd is a trusted world-class developer, manufacturer of consumables for Industrial Environmental Cleaning Needs.  Water Works™ Heavy Duty Degreaser is an aqueous (water based) degreaser designed to remove organic build up and protect with built in rust inhibitors.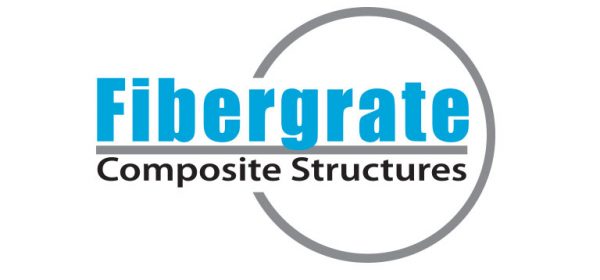 Fibergrate is the leading manufacturer of fiberglass reinforced plastic (FRP) solutions for industrial and commercial use globally.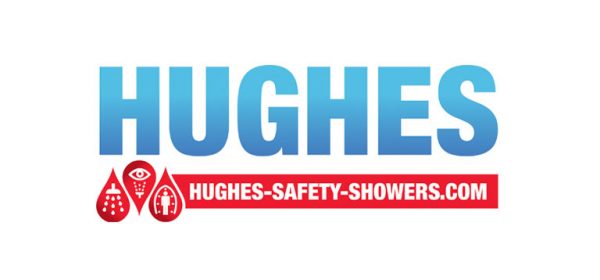 Hughes Safety Shower provide your business with emergency safety showers, eye wash units and guidance to help maintain a safe environment in a hazardous workplace.
Refrigerant Gas – R22, R404A, R407C, R410